Passionate Texas
real estate professionals
ABOUT US
Neuhaus Realty Group
At Neuhaus Realty Group we know that our transparent processes are valuable assets. We are real people offering full brokerage services, sales and leasing representation, and rental services in greater Austin, Texas.
BY MAP
Explore Texas
Explore market trends, new listings, local school data, and points of interest within each of the areas that we serve! With all the beauty that Texas has to offer, it's hard to find the perfect place to call home. Our area guides simplify that process by giving you unique market, lifestyle, and demographic insights into each area!
NEW ON THE MARKET
LATEST LISTINGS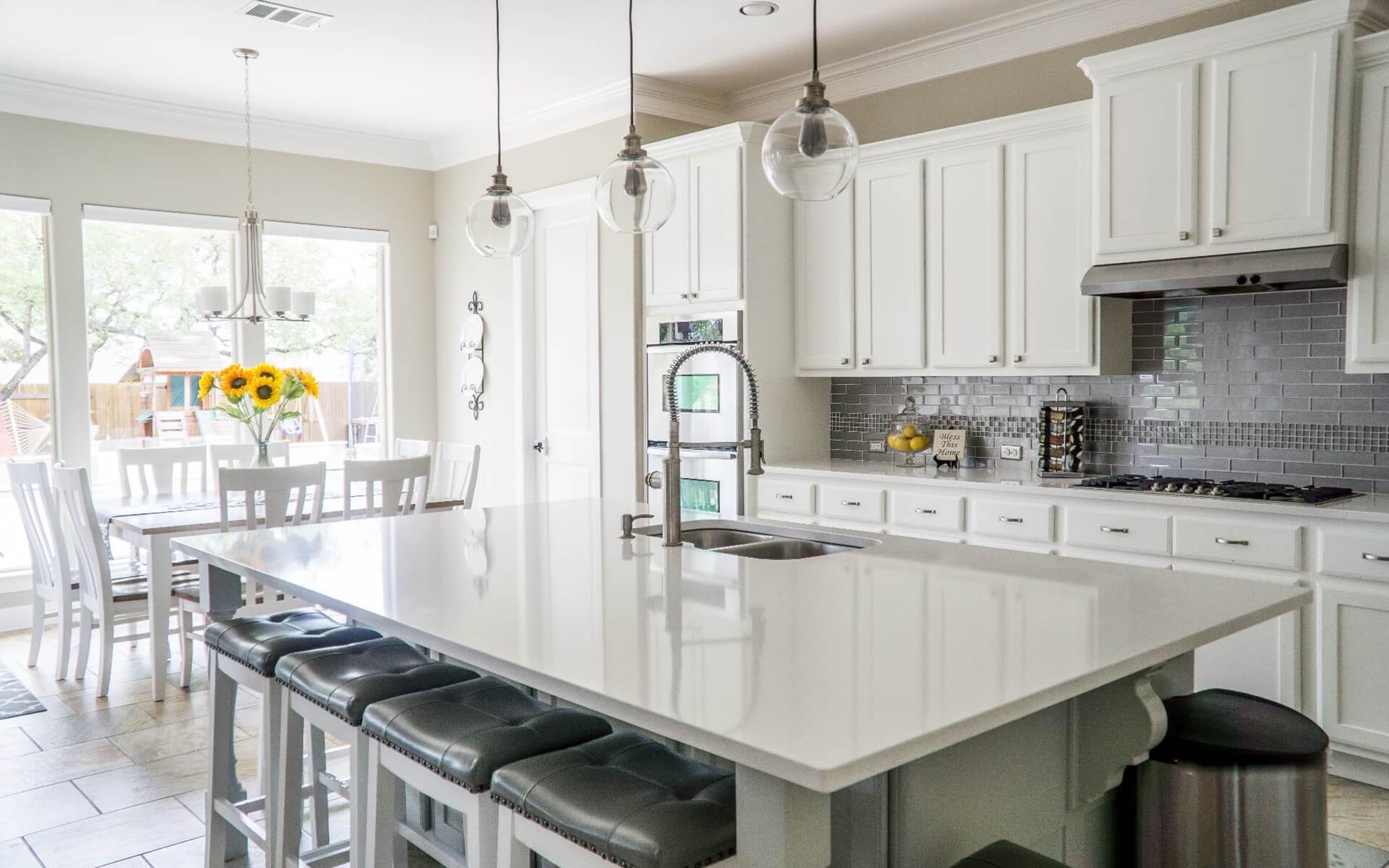 BUYING
BUY WITH US
As a truly Austin-centric real estate firm, Neuhaus offers added value to our clients including local photography, staging, and broker oversight. Our goal is to provide expert knowledge of the Austin area real estate market with a keen attention to details and innovation.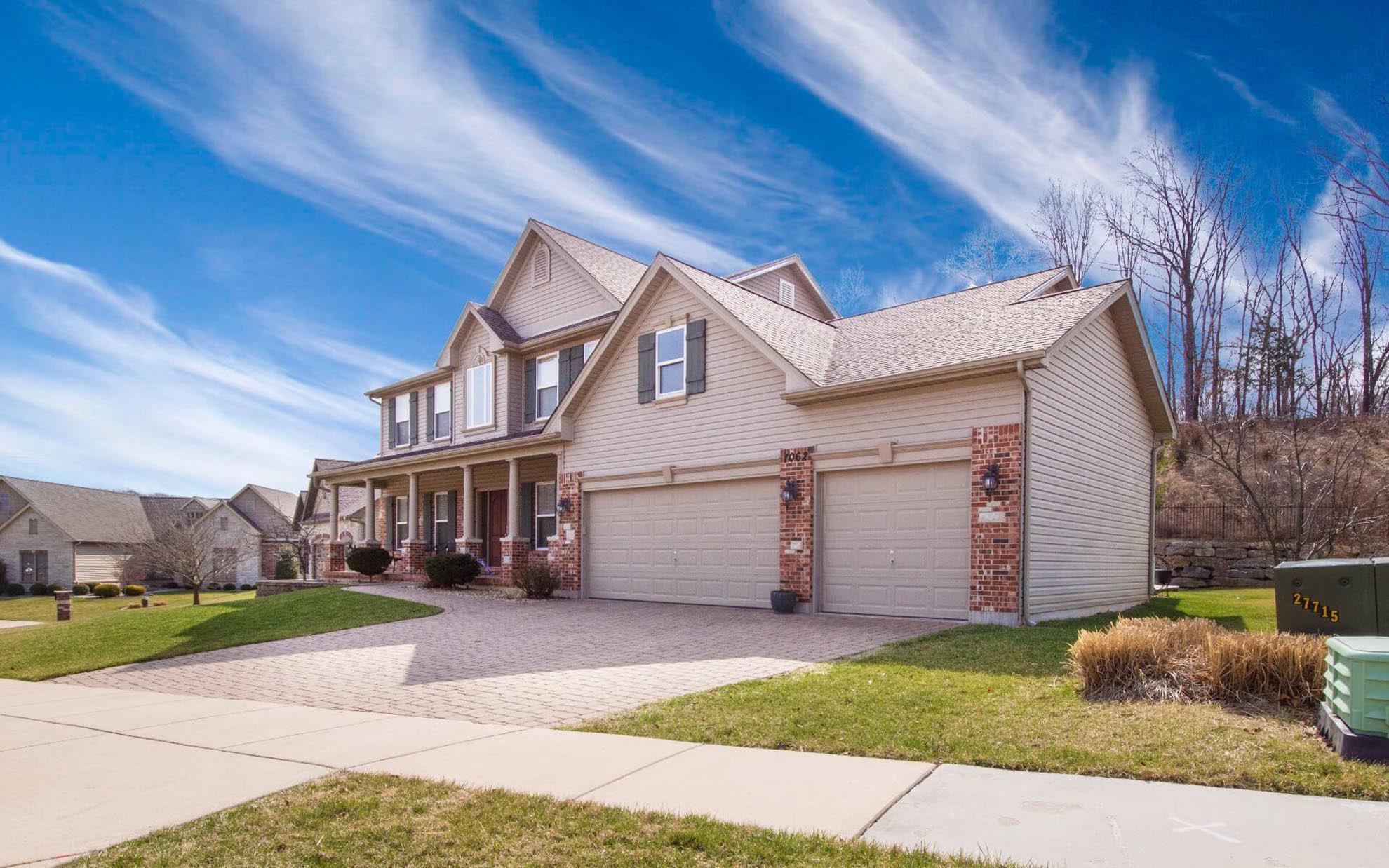 SELLING
SELL WITH US
Buyers and sellers give high marks to Neuhaus real estate agents and brokers for the expertise, professionalism, and genuine care each brings to the real estate process. Learn more about our realty team
WHY CLIENTS LOVE US
TESTIMONIALS
TESTIMONIALS
Jennifer Green
"My husband and I worked with Ed extensively over the past month. Ed was the broker for our real estate transaction and our experience working with him was exceptional. My husband and I sold our house without a realtor (for the first time) but as the broker, Ed was extremely helpful to…"
Jennifer Green
Ed was extremely helpful
Zach Biales
"Ed is outstanding! We rented a home he managed and had a great experience. He was available, responsive and professional. Home owners considering leasing their house should absolutely meet Ed. I highly recommend him."
Zach Biales
Ed is outstanding!
Robert Carroll
"First of all, among all the resources for finding a place in Austin, the Neuhaus Realty search page is incredibly reliable. Up to date, accurate, not a fake listing or ad listing in sight. Don't waste your time with the usual sites! Second, Ed really works with you to make your goal…"
Robert Carroll
Incredibly reliable, Up to date, and Accurate
Nikki Stromme
"We were searching for a rental from across the country and when we found our rental, Ed from Neuhaus Reality Group was so helpful! Answered questions, responded so quickly to emails and even did a video tour of the house for us since we weren't able to see it in person. Great…"
Nikki Stromme
Ed from Neuhaus Reality Group was so helpful!
Betty DeReese
"Recently we were contacted by Ed Neuhaus regarding a lot in Houston that has been in our family for 100 years. To make a long story short as possible, we were down to first cousins having to sign out along with one child of the original title holder. The one child had celebrated her…"
Betty DeReese
Ed helped us sell a property that was in our family for more than 100 years
Mike Dragos
"Ed was flexible, met us all over Texas to find our slice of heaven, and then worked tirelessly with all the stakeholders to make the deal happen. This team is who you want on your side of the deal if you are considering Texas real estate in Austin or outside of Austin."
Mike Dragos
Ed met us all over Texas
From the Blog
---
See What All The Buzz Is About in a hot real estate market
View All
Building a house may not be the right choice for everyone, but it can be a great way to ensure that…
If you're following along with the news today, you're probably hearing a lot about record-breaki…
There are a number of reasons why you might buy a home in your 50s. Maybe you want to move to a new…