Passionate Texas
real estate professionals
ABOUT US
Neuhaus Realty Group
At Neuhaus Realty Group we know that our transparent processes are valuable assets. We are real people offering full brokerage services, sales and leasing representation, and rental services in greater Austin, Texas.
BY MAP
Explore Texas
Explore market trends, new listings, local school data, and points of interest within each of the areas that we serve! With all the beauty that Texas has to offer, it's hard to find the perfect place to call home. Our area guides simplify that process by giving you unique market, lifestyle, and demographic insights into each area!
NEW ON THE MARKET
LATEST LISTINGS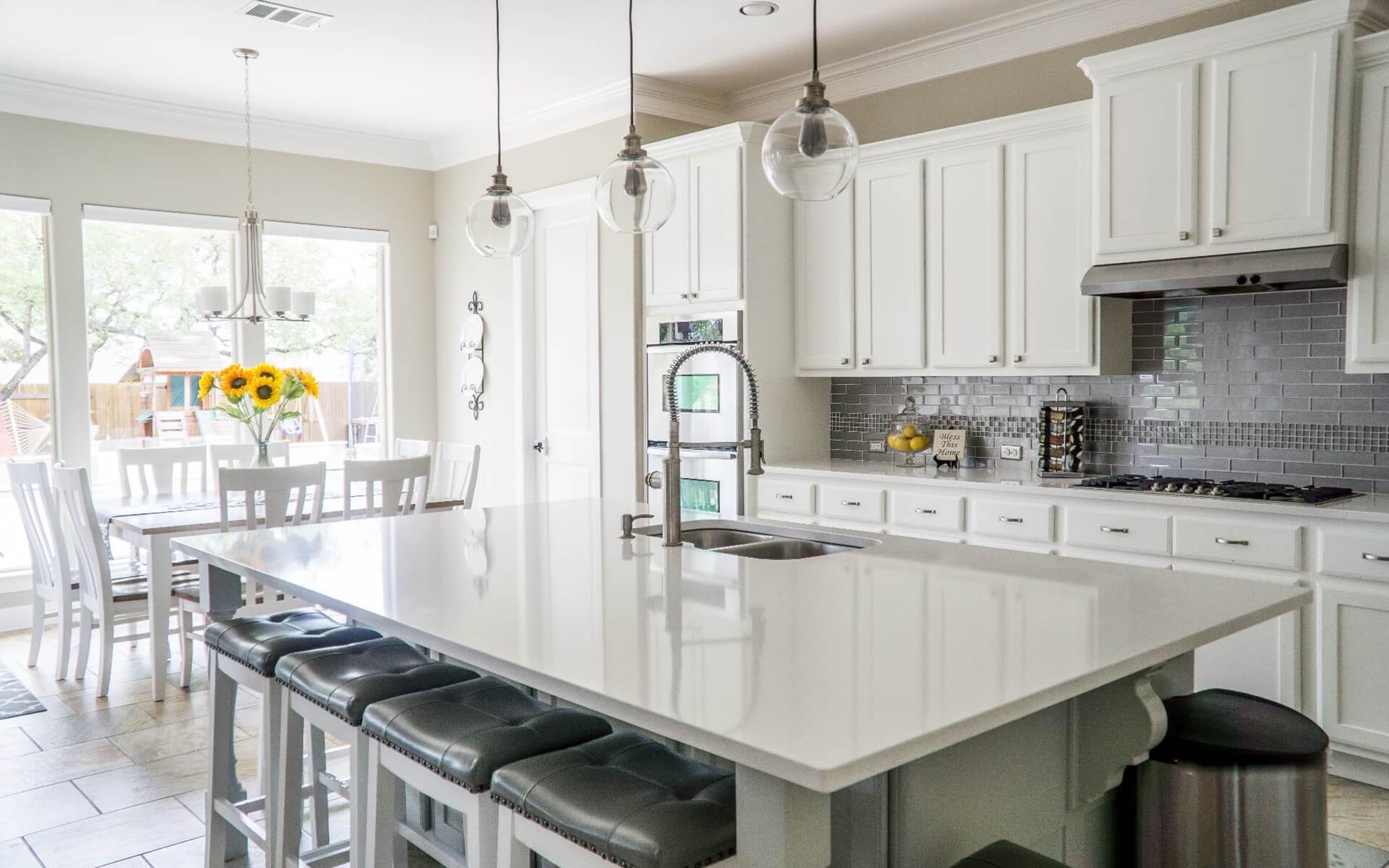 BUYING
BUY WITH US
As a truly Austin-centric real estate firm, Neuhaus offers added value to our clients including local photography, staging, and broker oversight. Our goal is to provide expert knowledge of the Austin area real estate market with a keen attention to details and innovation.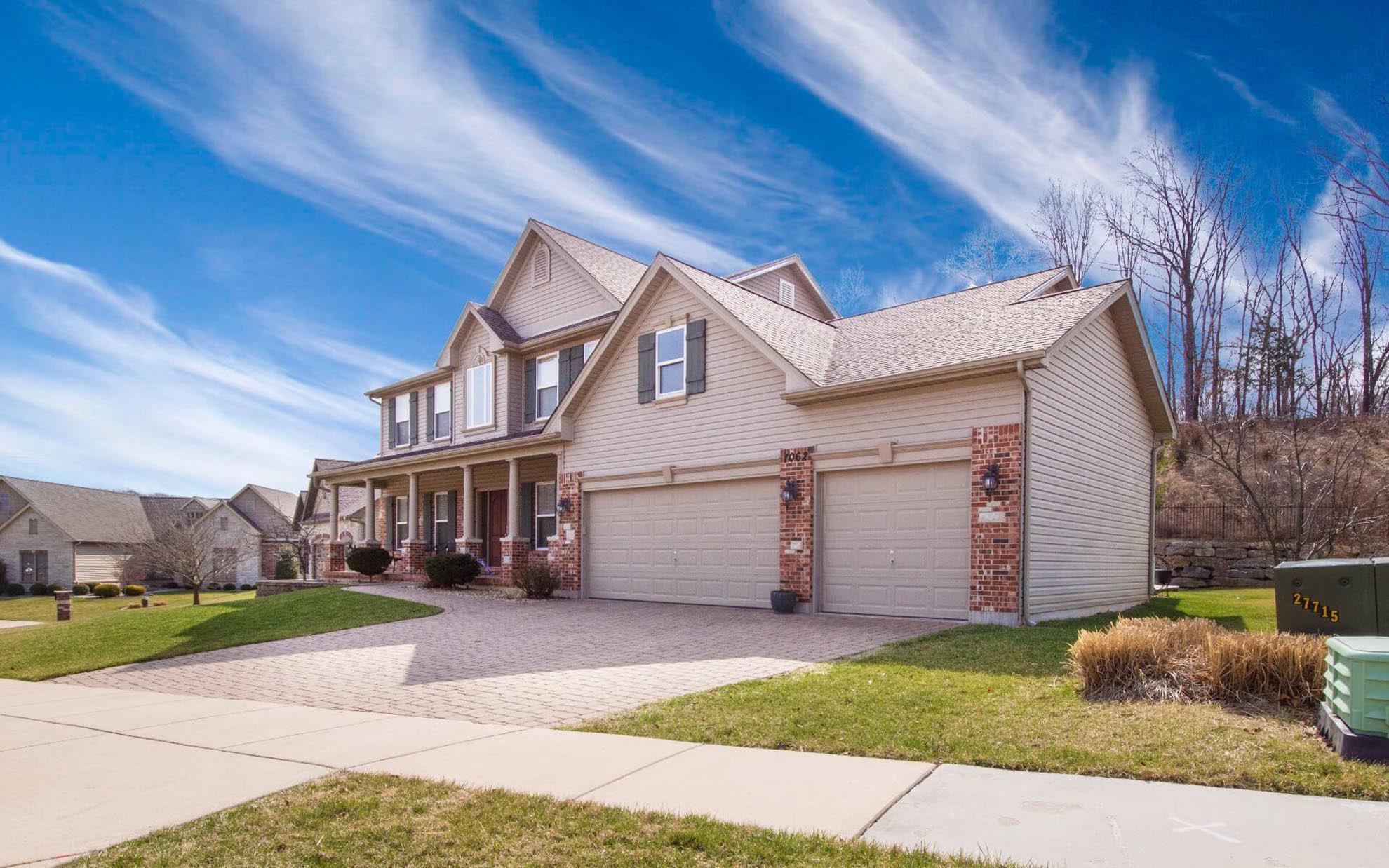 SELLING
SELL WITH US
Buyers and sellers give high marks to Neuhaus real estate agents and brokers for the expertise, professionalism, and genuine care each brings to the real estate process. Learn more about our realty team
WHY CLIENTS LOVE US
TESTIMONIALS
TESTIMONIALS
Mike Dragos
"Ed was flexible, met us all over Texas to find our slice of heaven, and then worked tirelessly with all the stakeholders to make the deal happen. This team is who you want on your side of the deal if you are considering Texas real estate in Austin or outside of Austin."
Mike Dragos
Ed met us all over Texas
Attie Beck
"Ed is the most solid real estate agent there is. Not only incredibly knowledgeable of the market but also just a great trustworthy person. He has helped us to win a house 3 years ago when there were multiple offers on a house, and now has helped us to quickly sell our house while…"
Attie Beck
Bought and sold a Single Family home in 2017 in Austin, TX.
Megan McNeese
"Ed was a very professional realtor. We hired him to buy a home and also later to sell that home when we moved out of state. He was very patient and we looked at many homes when buying and when we sold we got an offer on the first day for full asking price. He was so nice to work…"
Megan McNeese
Bought and sold a Single Family home in 2015 in Round Rock, TX.
longhorn375
"If you're looking for the best broker, you have found him! Easy to work with (responds to emails very quickly) and gets the job done quickly. Knowledgable about the market and willing to do all the hard work for you. It was a great experiencing buying with Ed Neuhaus!"
longhorn375
Bought a Single Family home in 2016 in Dallas, TX.
Drew Zoromsky
"My experience working with Ed was fantastic. Ed knows exactly what to do, when to do it, and how to make it happen. Ed is very professional and has a very deep understanding of the real estate market in Texas. I will be using him again. When my deal took longer than the standard…"
Drew Zoromsky
Bought a Single Family home in 2016 in Manor, TX.
Valentinearthurp
"Ed was a godsend to my wife and I as we bought our Hill Country home. We were newcomers to the area, and Ed was an invaluable guide during our search. He gave us practical guidance on the properties we visited, striking exactly the right balance between understanding our preferences…"
Valentinearthurp
Bought and sold a Single Family home in 2020 in Wimberley, TX.
From the Blog
---
See What All The Buzz Is About in a hot real estate market
View All
Mold is a terrible problem to encounter for a homeowner. It can present a danger to your health, it�…
As a renter, you might struggle sometimes to make your unit feel like home. Your landlord probably s…
A second mortgage can be a great way to access funds when you need to make a large purchase. Taking…