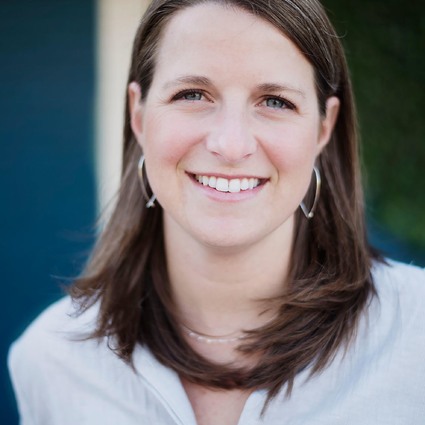 Lindsey Neuhaus
Director of Business Development
A little about me
and why I love real estate
Lindsey Neuhaus is the Director of Business Development for Neuhaus Realty Group. She is actively recruiting REALTORS to work with Neuhaus Realty Group and is also in charge of planning events and engaging community within the company. Lindsey has been in sales and a proven entrepreneur in various roles and companies since 2005. Creating and mastering the sales process is what Lindsey does best and she takes that knowledge and experience to help grow Neuhaus Realty Group.
She also has a passion for training up and coming business owners and empowering them to build the life they dream for themselves. Empowering women is one of her passions and is involved in several organizations here in Austin: a few are Westlake Women in Business, I Am Empowered Woman and, National Association of Professional Women.
In her free time, she loves to travel! Hoping on a plane and taking new adventures is what she lives for. Her goal is to show her family the world. She also loves listening to audio books while spending hours in the car on HWY 360 and Bee Cave Road.